Our cutting edge platform connects borrowers to finance for commercial real estate development at competitive terms and rates. We match lenders with borrowers directly, or through brokers, using our smart non-bank finance platform.
Our technology gathers all required information in a single portal and presents loan applications in a professional and attractive way. This makes it easy for prospective lenders to make an informed decision on your commercial, development, mezzanine finance or bridging finance.
The process is based on a proven structure, used by Australia's best commercial brokers to secure over a billion dollars of commercial real estate finance.
Find out about our quick and easy process here
Our process for fast, transparent commercial non-bank funding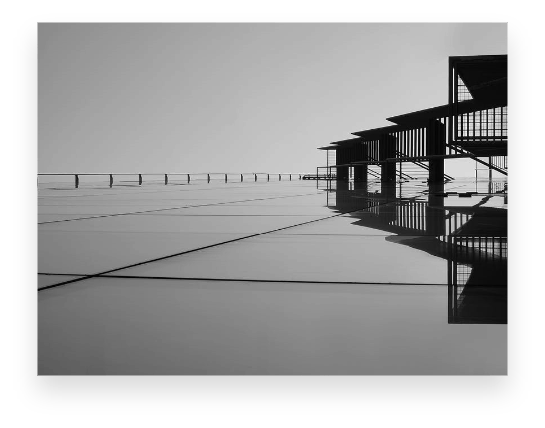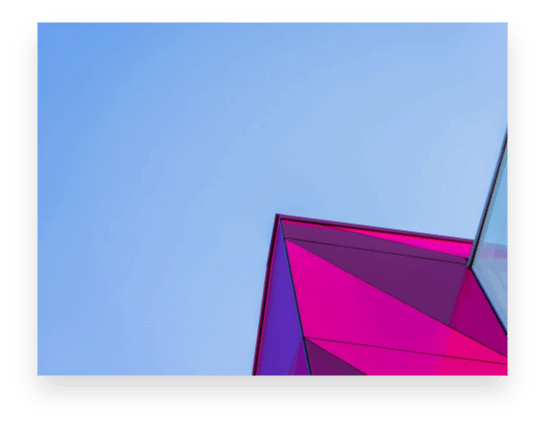 Register and submit an application
Borrowers or Introducers register to gain access to the wefund platform. They then can submit a loan application through the platform.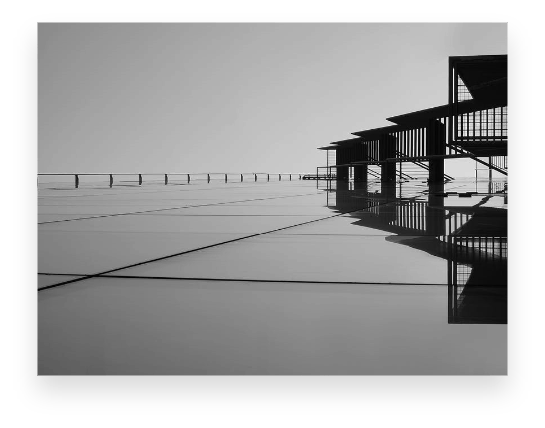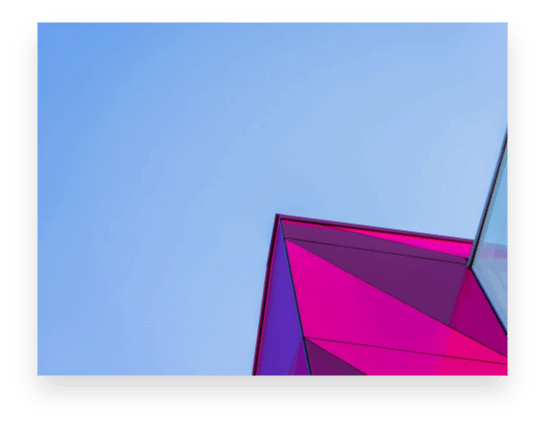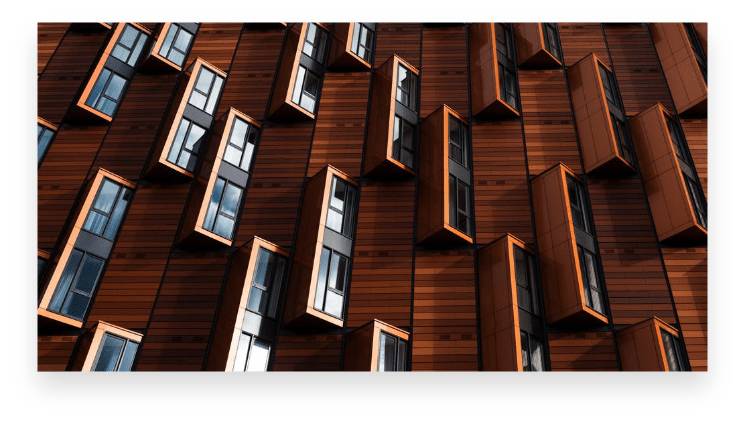 Borrowers' and Introducers' applications are quickly reviewed by the team at wefund. Once endorsed, accredited lenders are notified with details of the loan application.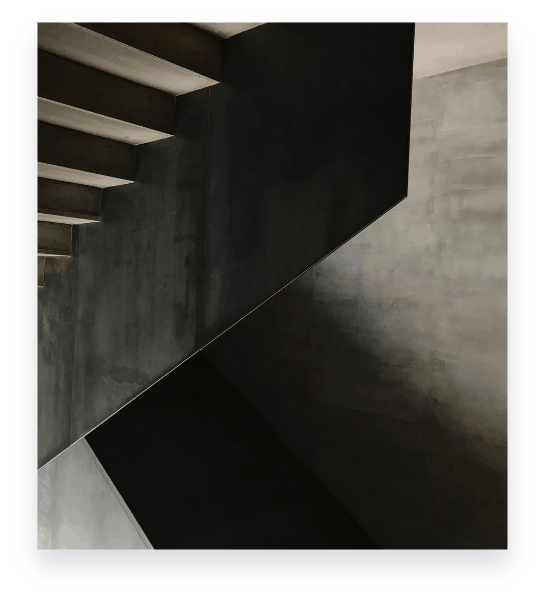 Lenders
review applications
Lenders then review applications and submit a term sheet via the wefund platform to bid on deals.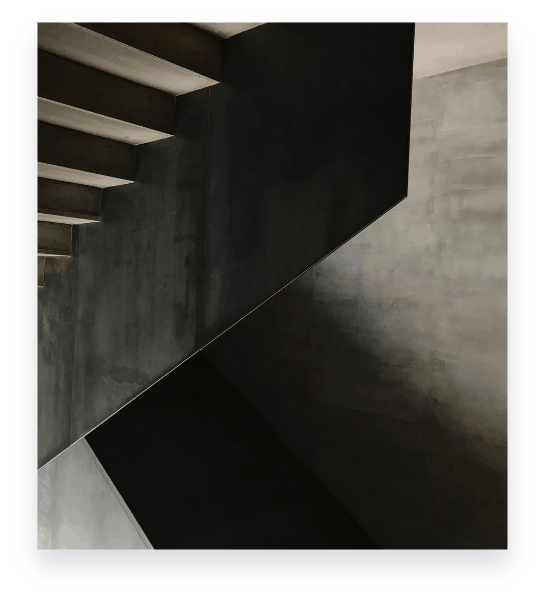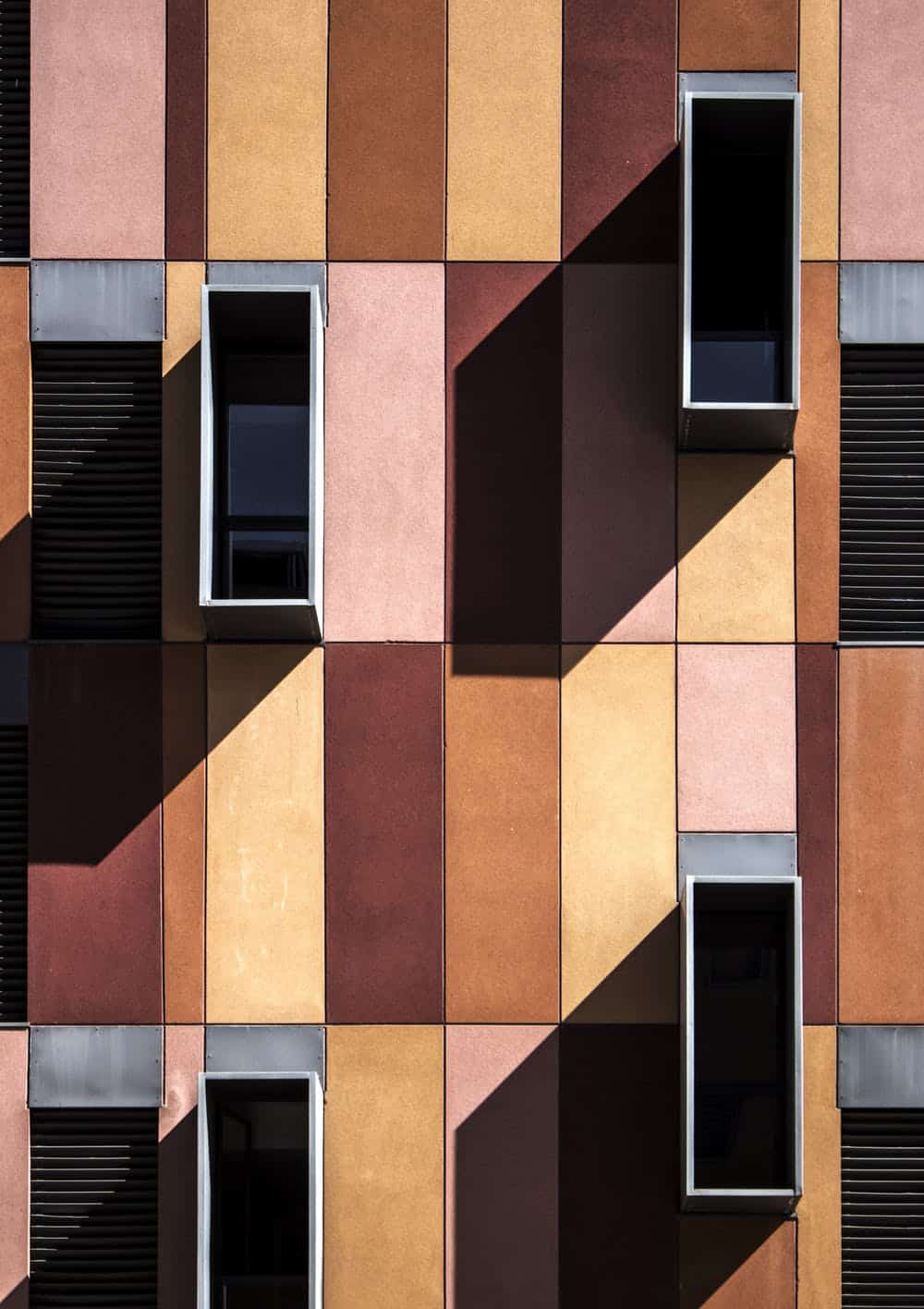 Borrowers & Introducers review offers
Borrowers and Introducers receive a transparent summary of all indicative offers outlining all fees, interest rates, and conditions of the funding so that the borrower can make an informed decision.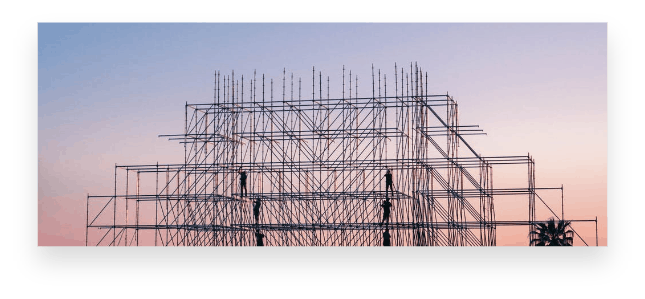 Borrowers accept the indicative offer and wefund submits the application through the platform for formal review and approval with the lender.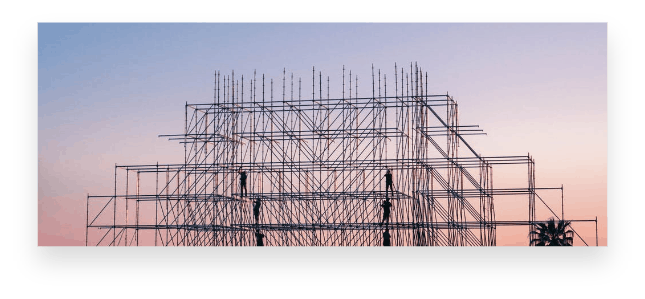 Wefund manages your transaction from approval to settlement to ensure you receive your funds on time.